Food & Tea Hong Kong Restaurant,Time Square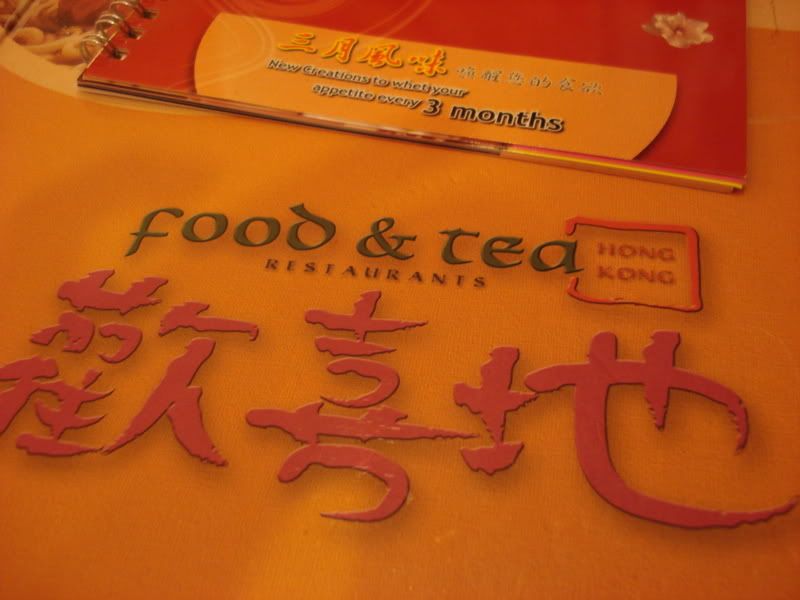 If u like Hong Kong delights ,well then this is the post for you, settle down and then enjoy the nice dishes afterwards! Last Saturday,after having a great time in Eye Of Malaysia Ferrie Wheel . Yeah.it is the only thing I miss it a lot and is actually plan to do it again in advance..haha..Sigh.. Ohoh, by the way,let get back to the titie…ha We spended the whole evening shopping in Sg Wang and Time Square.Needless to say I ate light that morning.(Hungry till siao!) And finally Li hao offer a few suggestions for our dinner that finally ended up in Food & Tea Hong Kong Restaurant which is located in 3rd Floor of Time Square KL.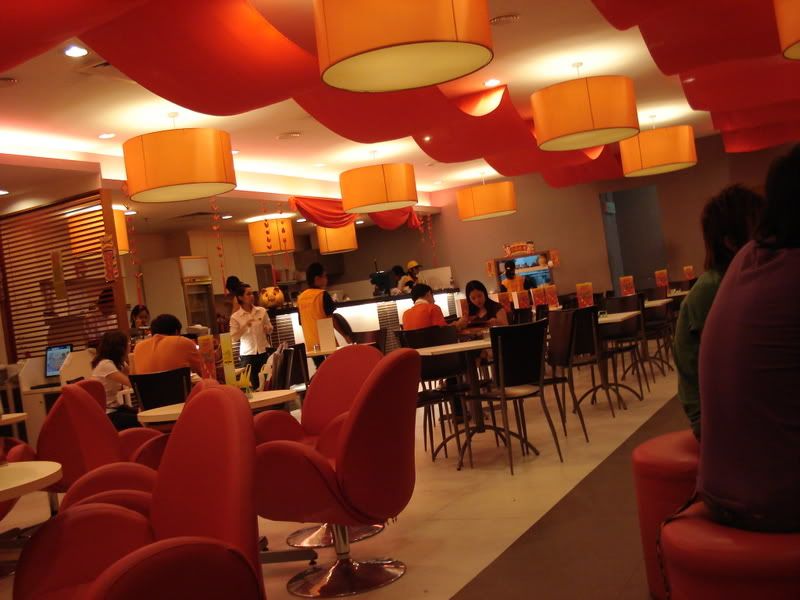 I figure out that this restaurant to be as good as Kim Gary .They provided comfortable seat and we are lucky to be served by THE ASSISTANT MANAGER (see from her nametag)haha... Also provided many range of foods from rice to noodle. The Buttered Chicken diced with rice I took which has a lovely smell and tastes fabulous.Li Hao have tried the Cheese baked rice with chicken and so Hao yi go for Roasted Honey spare ribs..

No talking too much..We are desperated of FOODSSSS….

Here we go:

Roasted Honey spare ribs: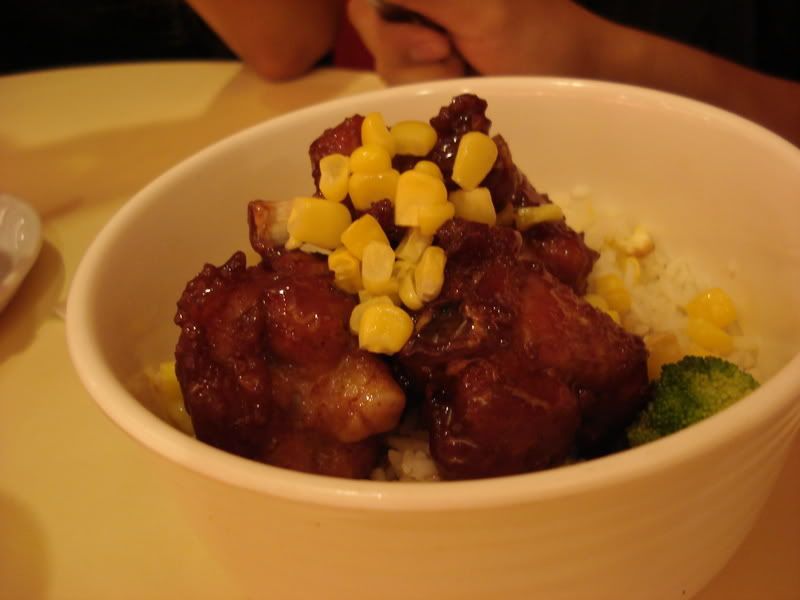 Cheese baked rice with chicken :



Buttered chicken diced with rice :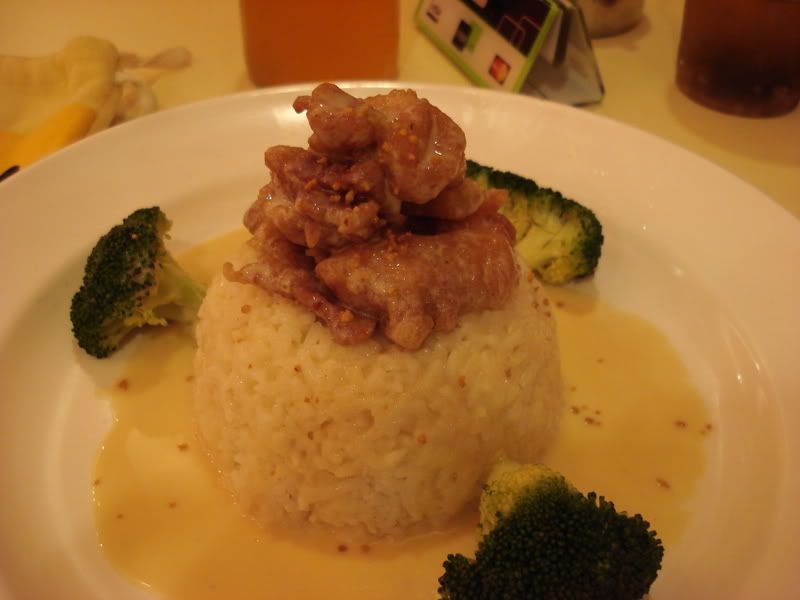 Honey peach green tea :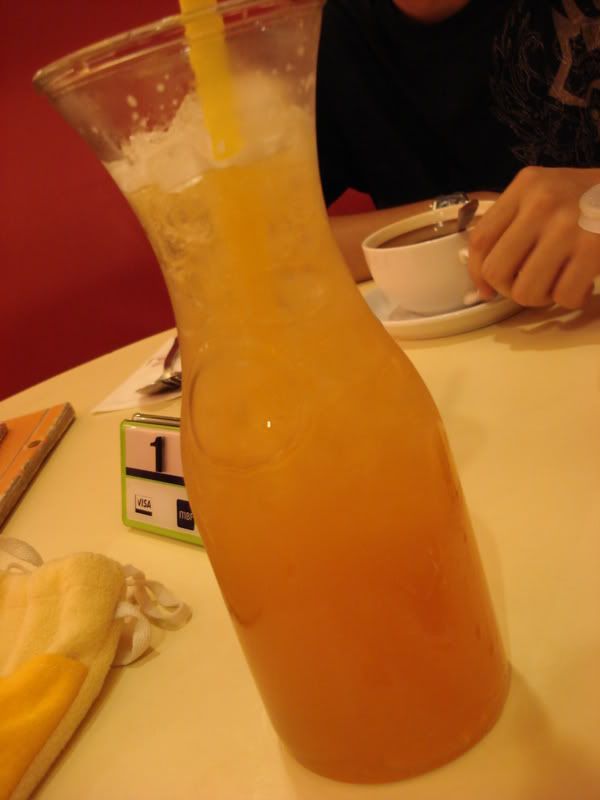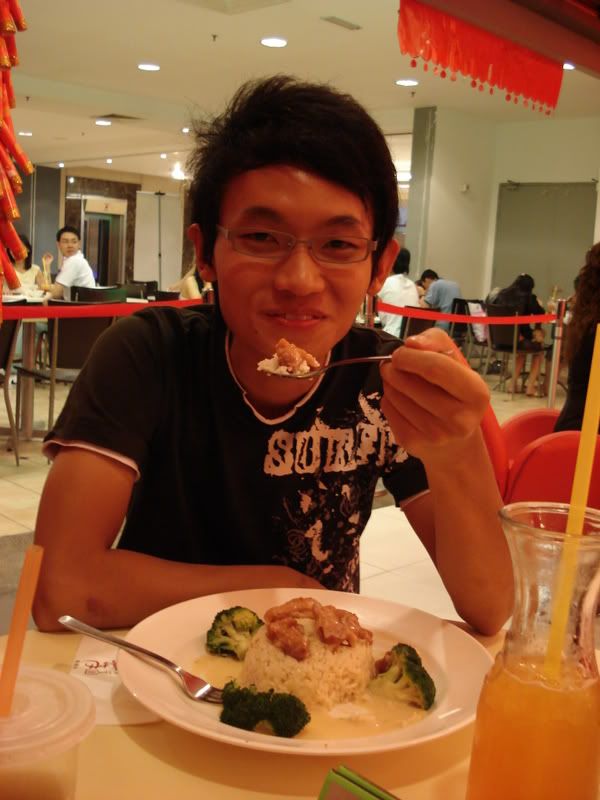 Ahhhhh..very full..............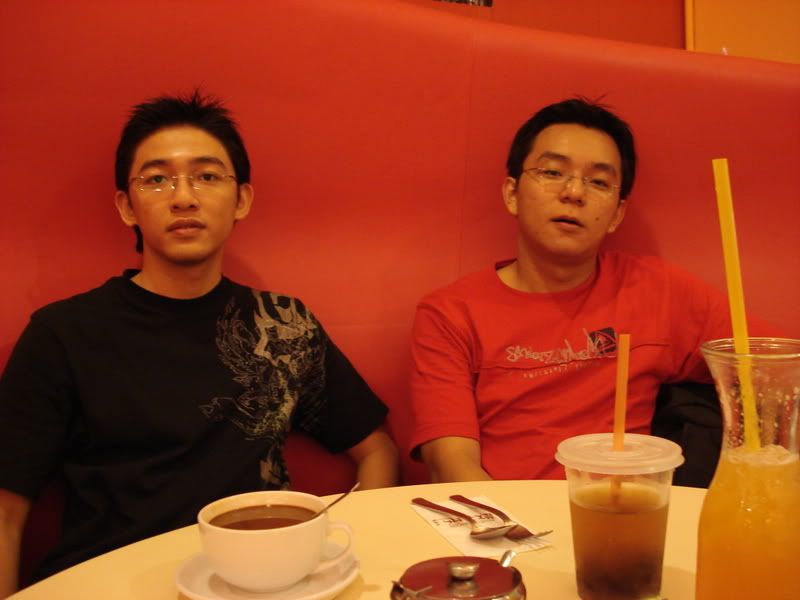 Emmmmmm....licking good!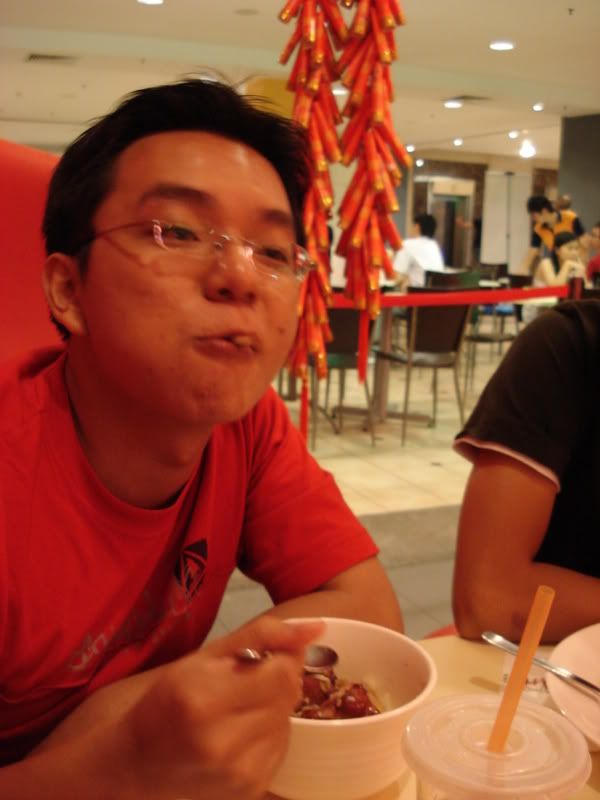 Today's Visitors: 0 Total Visitors: 42